Welcome to our new site.
My name is Jeff Bauer. My wife Shallin and I live in rural Nova Scotia.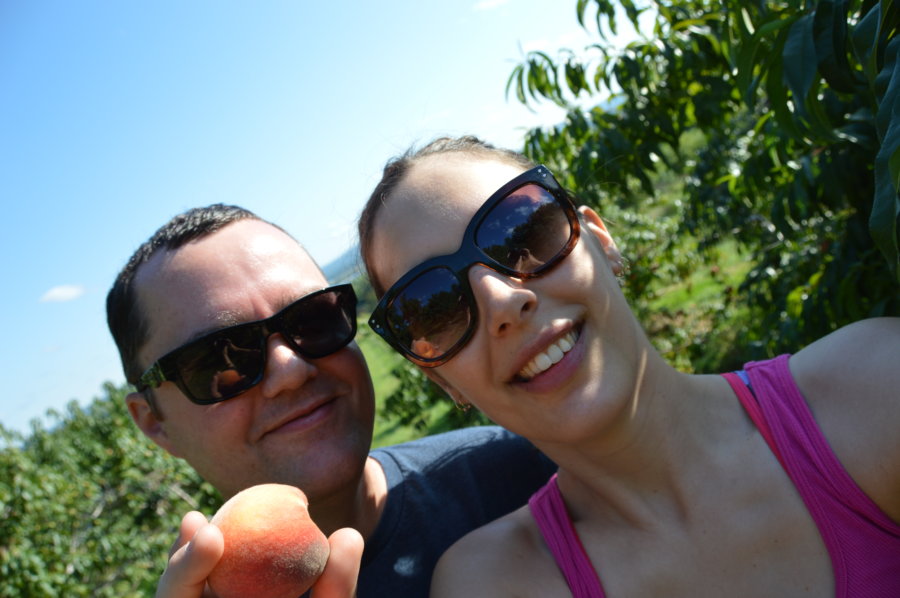 We've wanted to start a woodworking business for a long time, and that time has arrived. Our goal is to provide quality products that we would enjoy as much as you. Designed with durability, functionality, and beauty.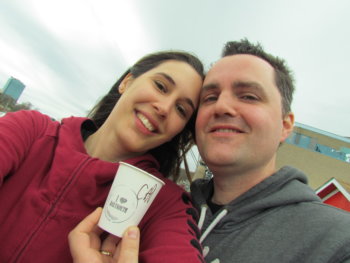 We will have a gallery up soon, and we are working to build our online store. If you have any questions or requests please use the contact us page.
This is just the beginning so stay tuned!
Your turn:
What else would you like to know about us? Join us in the comments below.